Healing

Healing is a transfer of energy that restores the energetic balance of the body. With a healing the selfhealing powers of the body gets stimulated. No matter if your problems are physical, emotional or mental you will get to feel better upon the very first treatment.

Healing is helpfull in case of acute injury or disease but also if you have health problems such as e.g. chronic backpain, stress, cancer and sclerosis.

Help for energetic blockages
Often healing is able to step in and solve health issues, that no other treatment has been able to solve no matter how many therapists or doctors one have visited.
If a health issue have not been solved no atter what, it is because of energetic blockages. Such blockages needs - of course - to be treated energetically by bringing the energy back into balance and make it flow freely again.
A surgery and the doctor´s medicine will have no effect on energetic blockages even though the surgery has been succesfull in medical terms and the medication is right.

The body heals faster
Healing will help you to recover faster upon surgery. Scar tissue is reduced up to 95% with healing and both broken bones and scar tissue heals faster through the aid of healing.
Healing makes a big difference in every case, no matter if it is a ruptured disc, acute and old injuries, a life threatening disease or problems upon surgery.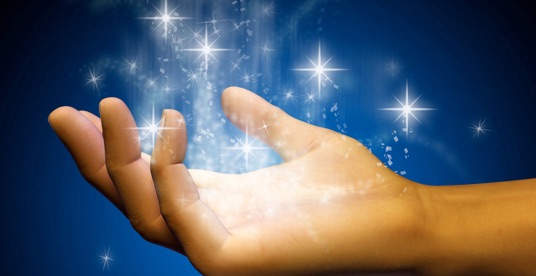 Sensitive people benefits from healing
We are also very experienced in helping sensitive children and adults and people with diagnoses such as ADHD, ADD, autism, stress and the like.
The specific healing we offer is very efficient for bringing ease and balance for any kind of inner unrest and excessive thoughts. Most people with these problems are just very sensitive. The healing helps the individual into inner calmness and feeling at ease in oneself.

Healing is for everyone
We do not have any religious or spiritual beliefs in relation to healing. It is an efficient treatment that contributes to the bodily
recovery just like acupuncture or homeopathy.

Healing is helpfull for both children and adults.