The Team


We are a team of experienced therapists offering a wide range of treatments within several areas of expertise.
As Denmark's largest Center for alternative treatment and self-development, we work as a unity and are free to refer clients to each other according to the client's needs. Therefore you can get all your treatments in one place and get the advantage of our teamwork when you need more than one kind of treatment.

Help for any disease
We have many years of experience and treat all sorts of diseases - both in terms of body, mind and emotions.
A new and different understanding of the human energy system and the nervous systems is an integral part of our work. Therefore, we are often able to help people that the hospitals and doctors has given up on and vice versa.
The new and different understanding we use when treating diseases means that we are able to help with both common disease, life-threatening illnesses as well as psychological and mental disorders.

Make yourself independent of treatment
We all have a wide range of experiences in our lives. We have tried many different things in both life and business so the help and guidance you get is always down to earth and very handy.
Therefore, you can easily integrate the changes in your daily life and become independent of our help, which is our goal in all treatment.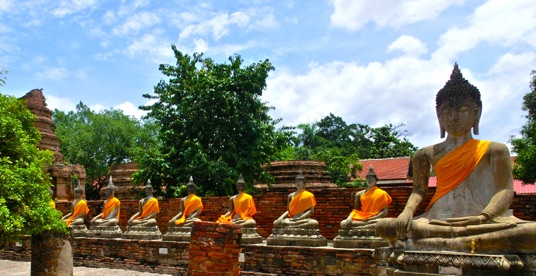 Every aspect is important
Our basic idea in all treatments is to see both body, mind, emotions and soul as a whole unity. A person who takes good care of himself is usually healthy and feeling good. A person who, on the other hand, not acts upon the body's warning signals, will more easily get physical illness or mental imbalances such as stress. Here we step in.

Ongoing development of our treatments
As therapists we constantly keep up-dated within our field - both in terms of alternative and public health.
This way we can help you in the best possible way by combining our professional knowledge and experience with the latest knowledge. E.g. regarding medicine and its side effects, which we also treat in the Center.
Therefore we have a natural focus on optimizing our treatments and continuously develop new therapies.
In addition, we have a lot of different offers at the Center, which can also benefit you in several other areas besides the specific treatment.